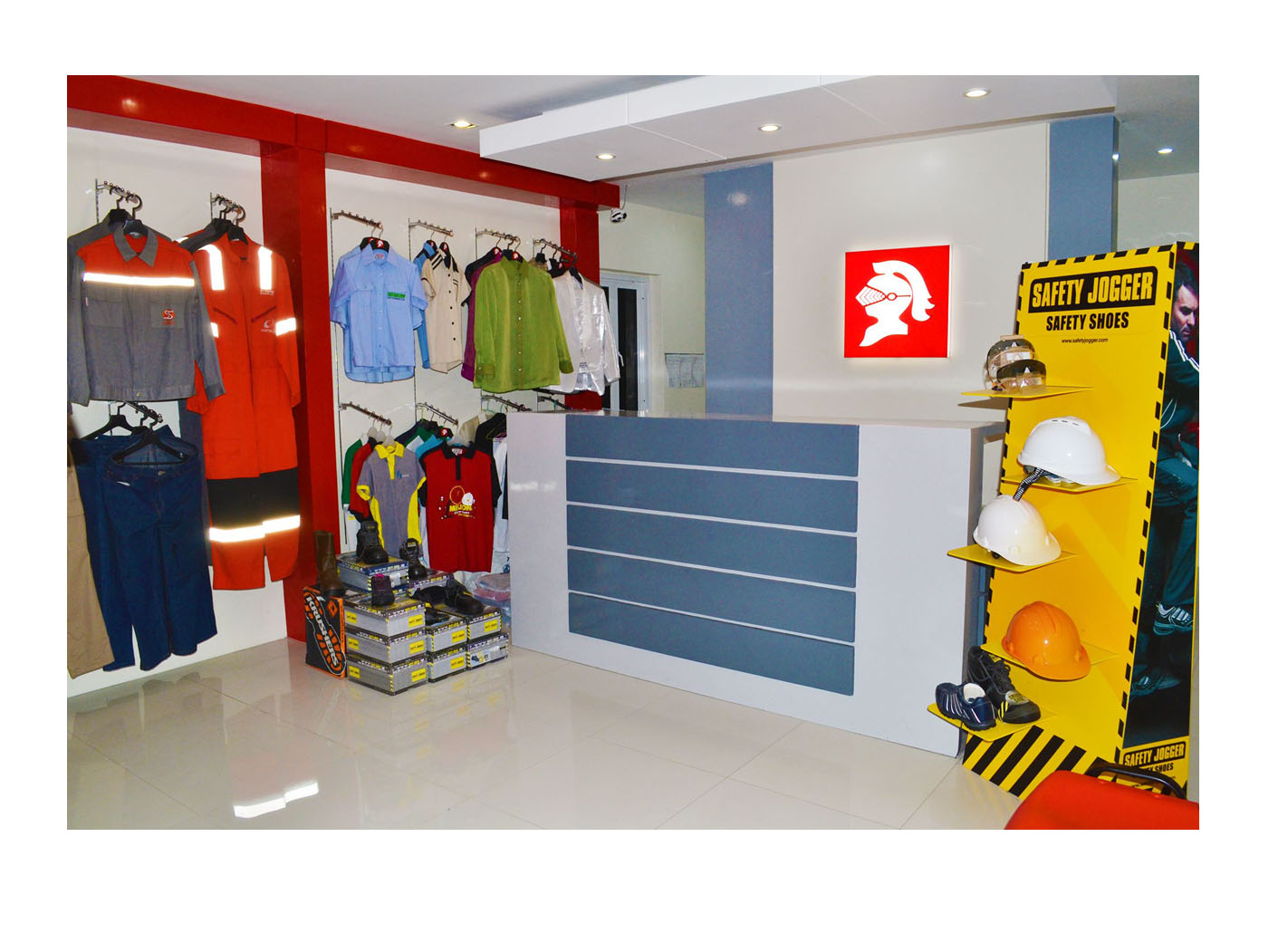 Sir Onnes Wardrobe Specialist and Fashion Innovator
is a garment manufacturer for 42 years.

With so much dedication, we have gained a reputation for producing high quality heavy duty clothing and corporate suits with a competitive price.

Over the years, our business has successfully served dozens of industries to both local and international companies which enabled us to develop strong relations with our prestigious clients.
Equipped with updated heavy duty industrial machines and employees with longtime experience
in the garment industry, we are able to create garments with utmost performance ensuring its quality.

We aim not only for the continuing success in providing customer satisfaction, but going beyond their expectations and being major supplier in the region.